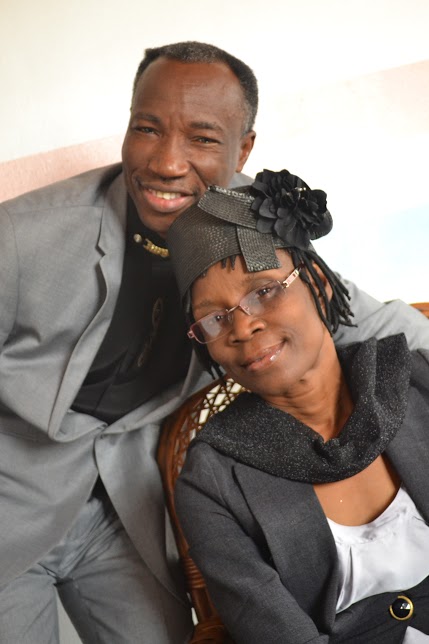 Apostle Mike O. Tomomewo is a man called and chosen, Anointed and Appointed by God with a commission to declare Jesus as the Son of God with power in 1991 with this instruction, "See I have this day set thee over the nations and kingdoms, to root out and to pull down, to destroy and throw down, to build and to plant" Jeremiah 1: 10
Ever since then many lives have been touched, changed, transformed and delivered from shackles of darkness by God confirming His word in the mouth of His servant.
He is the founding/ presiding pastor of People of Power Christian Centre with international headquarter at 19/21, Bolaji Laniyan Close, Alakuko, Lagos Nigeria.
He is a graduate of Mathematics, and a well sought out regular speaker in Conferences, Conventions, Crusades, Seminars, Revivals and Leadership training in Nigeria and outside the country.
Mike is happily married to Stella, his friend and co-labourer in God's vineyard. They are blessed with three wonderful children: Joshua, Caleb and John. (JCJ)